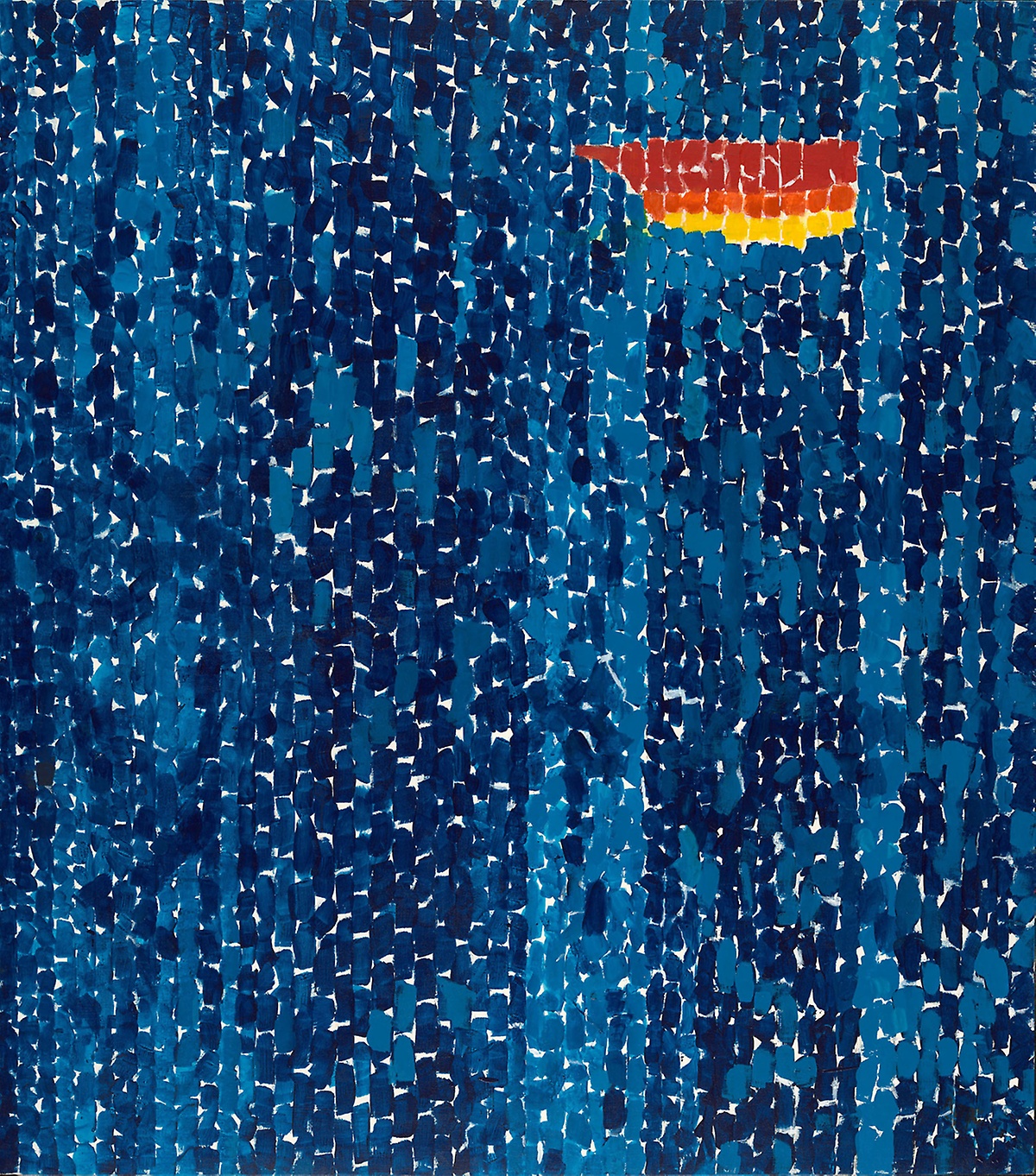 Starry Night and the Astronauts, Alma Thomas (1972)
Research Areas
Machine Learning, Tree Ensembles, Bayesian Statistics, Empirical Asset Pricing.
Publication
* indicates alphabetical order.







Working in Progress
Split the cross section, with Guanhao Feng and Junye Li.


Stochastic tree ensembles for regularized classification, with P. Richard Hahn and Jared Murray.


XBART Tree Ensembles for Heterogeneous Treatment Effect Estimation, with Nikolay Krantsevich and P. Richard Hahn.


Hierarchical Mixture Models with Elliptical Slice Sampling, with Sanjog Misra and Peter Rossi.


Professional Service
Ad hoc referee of
Journal of the American Statistical Association
Journal of Econometrics
Journal of Business and Economic Statistics
Journal of Empirical Finance
Econometrics and Statistics
Bayesian Analysis
Presentations
12/2020   ICSA 2020 Applied Statistics Symposium, Zoom.
10/2019   Arizona State University, Department of Statistics.
10/2019   INFORMS Annual Meeting, Seattle.
07/2019   China International Conference in Finance, Guangzhou.
06/2019   Asia Meeting of the Econometric Society (2019 AMES), Xiamen.
06/2019   NBER-NSF Seminar on Bayesian Inference in Econometrics and Statistics, Brown University.
05/2019   China R Conference, Renmin University.
05/2019   R in Finance, University of Illinois at Chicago.
04/2019   International Conference on FinTech, Shanghai Jiao Tong University.
03/2019   Econometrics and Statistics Lunch Seminar, University of Chicago Booth School of Business.
07/2017   Joint Statistical Meetings, Baltimore.
06/2016   International Society of Bayesian Analysis World Meeting, Sardinia.
04/2016   NBER-NSF Seminar on Bayesian Inference in Econometrics and Statistics, Wharton.